Skip to Content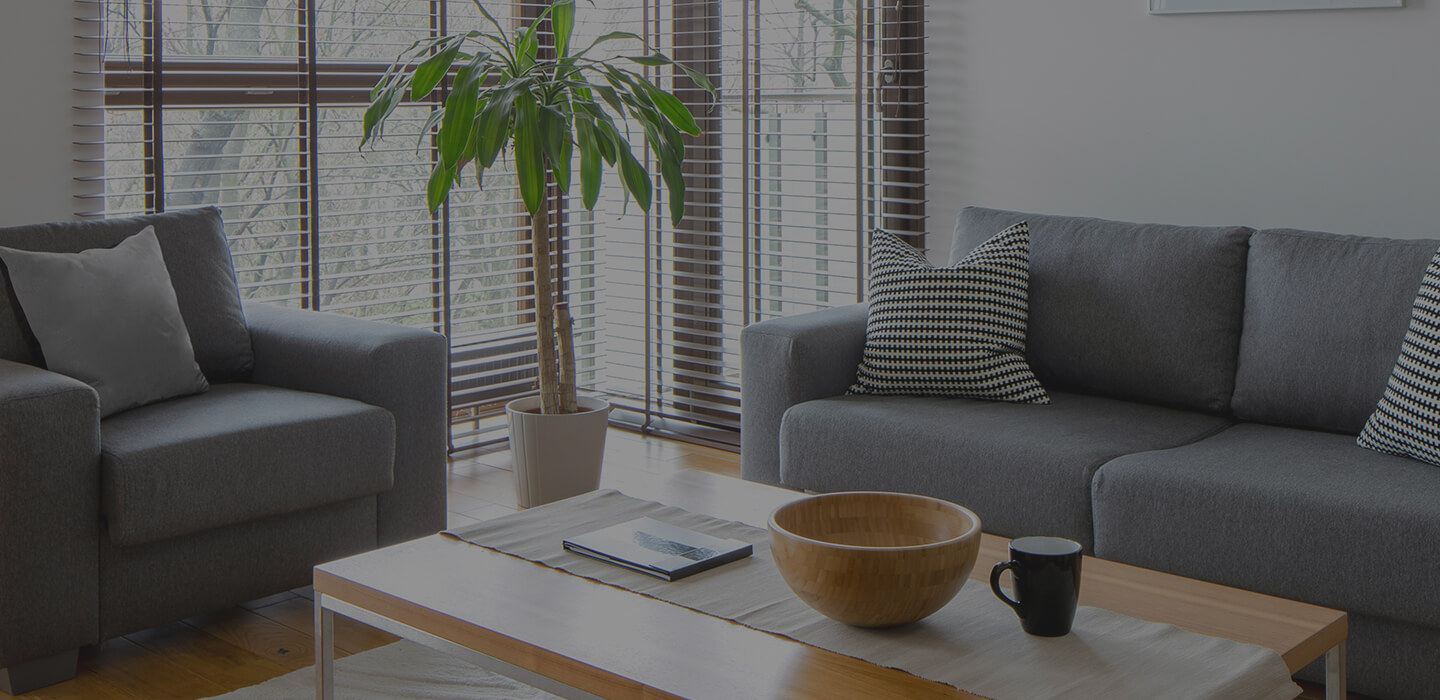 Certified Window Fashions Sells Elegant Window Fashions in Southwest FL
Choose From High-Quality Models & Technology
Certified Window Fashions offers customers exceptional window treatments in Southwest FL. We have a wide variety of window furnishings to enhance your home. We believe that every home is unique. Our knowledgeable staff will help you find the right window treatment styles for your home. We take pride in matching homes with the perfect products. Our functional and aesthetically pleasing window furnishings add elegance and style to your home. We have a wide range of products to meet your needs. Our staff will help you find the best window treatments for you. We'll provide you with high-quality products made from the best materials.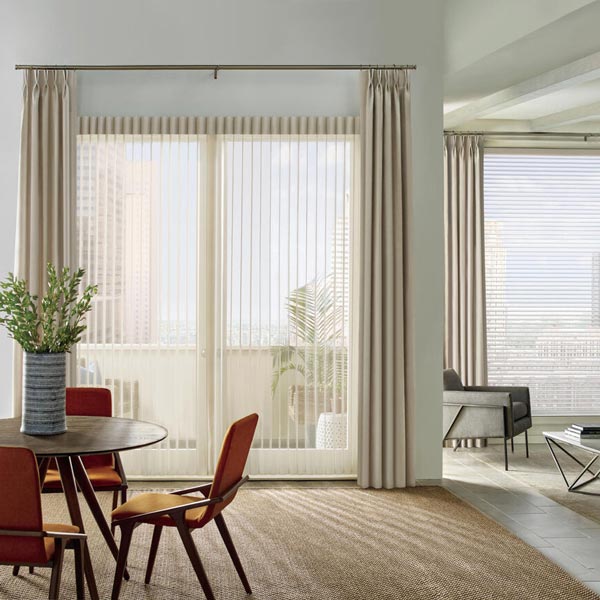 Explore Our Extensive Selection of Window Furnishings
Our company provides excellent quality and enduring elegance. A window treatment of furnishing is a functional and decorative element that enhances a window's appearance and functionality. These elements enhance the aesthetic appeal of your home while offering additional practical uses. Our products are designed for style and practicality. We make our window furnishings from high-quality materials for maximum strength and durability. You can rely on our products to operate smoothly for years to come. The window treatments we offer include the following appliances:
Shades
Curtains
Coverings
Valances
Blinds
Shutters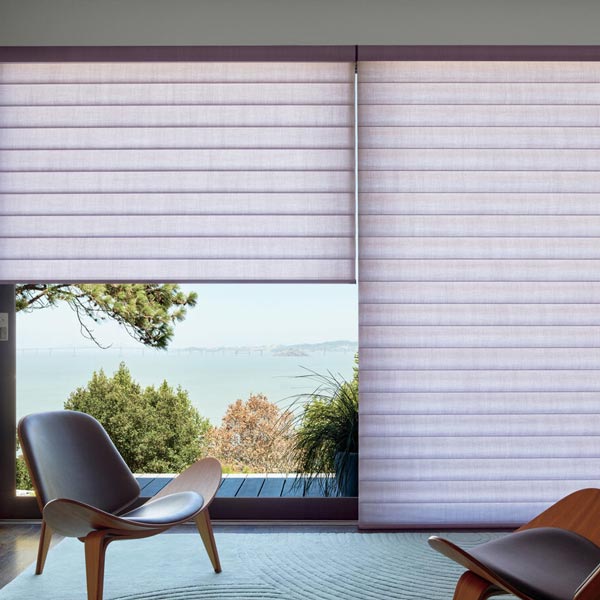 Experience an Outstanding Customer Experience
You'll receive excellent products and outstanding services from our expert staff when you work with us. We take the time to ensure that every customer finds the perfect window furnishings for their home. Our goal is to enhance every home with elegant and stylish window treatments. We believe that every home is one of a kind. We're here to provide you with the perfect combination of window treatment styles to enhance the aesthetics and comfort of your home. Our professional and experienced staff treat our customers and their homes with the utmost courtesy and respect.
11100 Bonita Beach Rd SE #106, Bonita Springs, FL 34135, USA