Skip to Content
Install Wooden Plantation Shutters in Southwest FL
Certified Window Fashions is here to help you enhance your home with plantation shutters in Southwest FL. Plantation shutters feature wide wooden louvers with adjustable flaps, making it easy to adjust the amount of light that comes through. They are most compatible with oversized windows and have a straightforward installation process. These traditional shutters keep rooms warm during the winter and cool during the summer due to their excellent insulating properties. Plantation shutters are also known as wood shutters, interior shutters, and window shutters. We have high-quality shutters ready to install in various sizes, colors, and styles.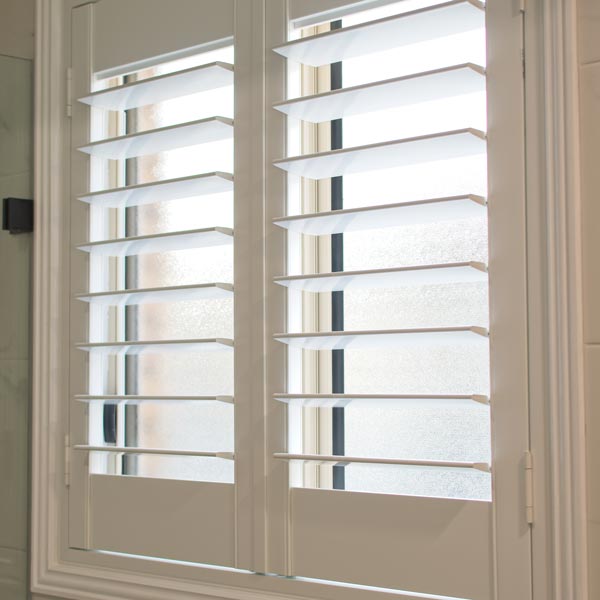 Dependable Quality, Style, & Performance
Our shutters are low maintenance and can make an extraordinary difference to your home. Unlike blinds and curtains, plantation shutters are easily adjustable and simple to clean. When open, they bring in bright, spacious light, and when closed, they provide privacy, light control, and noise filtering for a peaceful and quiet home. These traditional shutters are popular due to their insulating qualities and classic design that always stays in style. They are most often made from a strong and durable hardwood. Plantation shutters provide several benefits, including the following:
Better light control
Timeless design
Easy maintenance
Increased home value
Noise filtering
Durable materials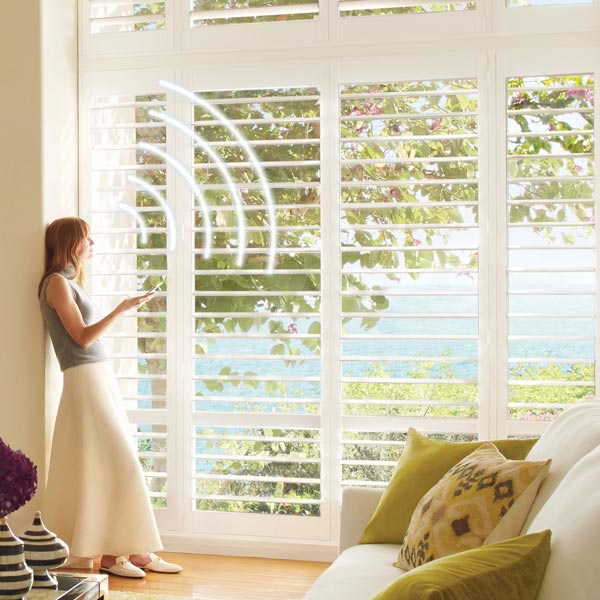 Traditional Made-to-Measure Shutters
Our wooden shutters can be bought made-to-measure for ultimate customization and convenience. Made-to-measure shutters come with all the hinges and plates in position and are easier to install than other window furnishings. However, we provide excellent installation services for a flawless finish. Our professional team can ensure that your shutters are installed perfectly for optimal quality and performance. We do our best to ensure complete customer satisfaction with every installation. Our team will install beautiful shutters personalized to your windows for the perfect fit.