Skip to Content
Quality Sheers & Shades in Southwest FL
Certified Window Fashions offers quality, durable sheers and shades in Southwest FL. We provide distinctive and attractive window treatments for your home. Our sheers and shades offer excellent privacy and comfort. Protect your rooms from UV damage while keeping your home bright and lively. We make our window coverings from beautiful, high-quality materials that resist wear. Enjoy durable and comfortable shade for years to come. Our quality window treatments will enhance the style and comfort of your bedrooms, living rooms, and home. We'll help you find the perfect furnishings for your unique home aesthetics and preferences.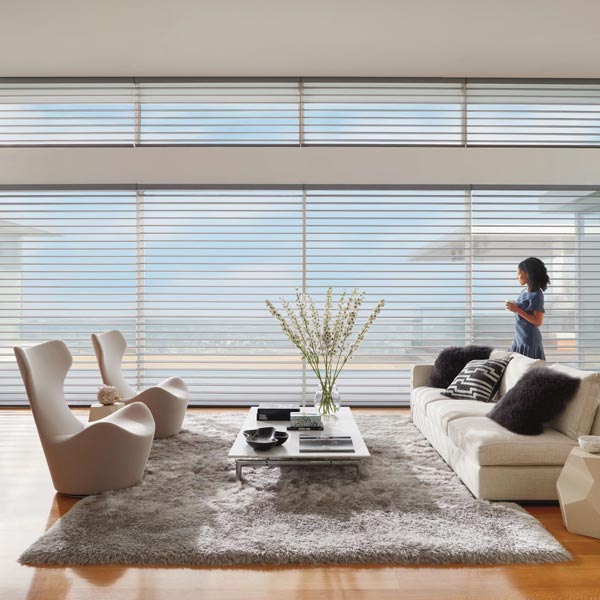 Protect Your Home With Shade & Privacy
Our high-quality sheers and shades add privacy and comfort to your home. Enjoy increased privacy and protection from harmful UV rays. Our professional window treatments diffuse light to shield your furniture, artwork, and carpet from fading from the harsh sun. Reduce glare and enjoy the comfort of indoors. Our company offers exceptional quality and durability with a vast selection of window sheers and shades. Choose the perfect shades to match your home's style and interior décor. The sheers and shades we offer include the following:
Silhouette sheers
Pirouette sheers
Luminette sheers
Duette sheers
Applause sheers
Receive Exceptional Quality & Customer Service
Our experienced and professional staff can help you choose the perfect window treatment option for your home. We'll help you find the best privacy and shading solutions for your home. Enjoy soft light in your room with compromising privacy. Our shades' unique and innovative designs allow you to appreciate the view and enjoy softly diffused sunlight while protecting your privacy. We offer many versatile and elegant designs that fit a wide variety of window types. Choose from our luxurious colors and fabrics to enhance your home's stylish aesthetic. Our team will help you select beautiful shades for your home.