Skip to Content
Certified Window Fashions Sells Premium Roller Blinds in Southwest FL
At Certified Window Fashions, we sell stylish and practical roller blinds in Southwest FL. Roller blinds feature a sleek design and are made from a single piece of fabric that wraps around a casing fitted to the top of the window frame. Roller blinds can be electric, or they can be controlled by a pull cord or side-winding chain. Electric roller blinds can be controlled with a remote, a wall switch, or as part of a smart home system. Our professionally designed roller blinds are versatile, stylish, and practical. We have many colors, styles, and fabric types to choose from, including blackout blinds and water-resistant fabrics for bathrooms and high-humidity areas.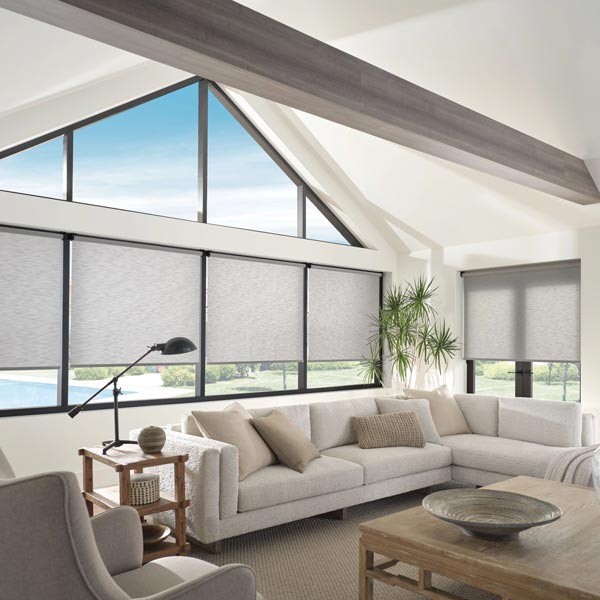 What Benefits Do Roller Blinds Provide?
Roller blinds offer many benefits for many types of windows and doors. They are a flexible solution for light and privacy control in frequently-used spaces such as the living room or kitchen. We also offer made-to-measure roller blinds to fit any size window. Our blinds can also be made from water-resistant and flame-retardant for installation in kitchens and bathrooms. This style of blinds is a great option for doors since it can be rolled away when you need full access to the doorway. When not in use, they roll neatly out of the way without adding extra bulk. Roller blinds offer the following benefits:
Light control
Privacy
Insulation
Safety
Versatility
Affordability
Easy maintenance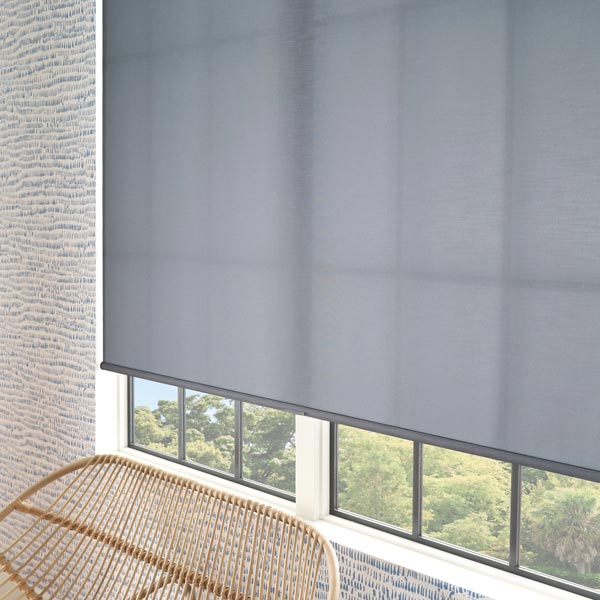 Install Electric Roller Blinds Compatible With Smart Home
Roller blinds can be installed with electric controls for easy operation with a remote or wall switch. Our high-quality electric blinds are also smart compatible so that they can be opened or closed through your smart home system or an app on your phone. This is an excellent option for installing blinds in hard-to-reach places such as tall windows or skylights. Your electric blinds can also be set to open or closed at a pre-determined time. Roller blinds can be made from blackout fabric to control the light and heat that comes into the room. Choose from our excellent selection of colors, patterns, and textures to find the perfect roller blinds for your home.