Skip to Content
Certified Window Fashions Sells Window Furnishings in Southwest FL
At Certified Window Fashions, we offer quality, affordable window treatments to enhance and beautify homes in Southwest FL. We aim to enhance the aesthetics and lifestyle of our local community by providing top-notch services and unmatched quality. Our experienced professionals are here to help you find the perfect window furnishings for your home. We offer quality shutters, blinds, and shades with exquisite designs and flawless installation. Our staff has the knowledge and expertise to match your unique home with personalized solutions for your windows and glass doors. We'll provide you with window treatments to enhance your home's style, comfort, and privacy.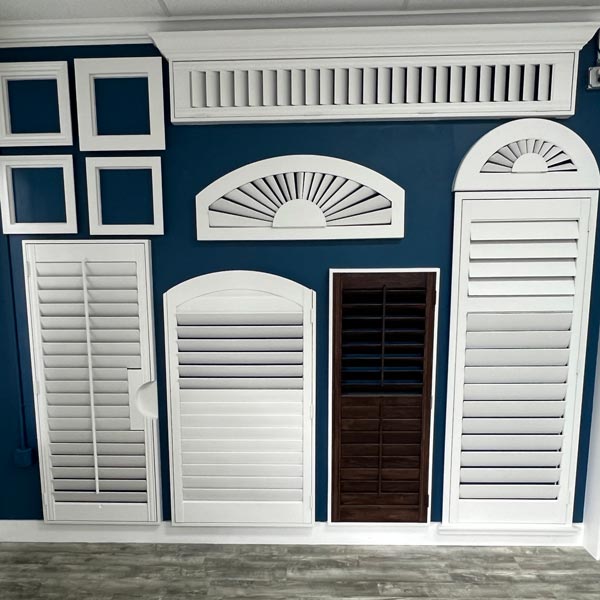 A Family-Owned Business With Decades of Experience
Our company was established in 1992 and has over 30 years of experience in the window furnishing industry. We are a family-owned business in Southwest FL offering quality products and installation services. Our design experts can work with you to provide personalized solutions for your home. We offer a vast selection of window treatment products in all sizes, types, and styles. Our company is committed to providing our customers with:
Personalized window solutions
Flawless installation
Quality, durable materials
Increased home value and security
Excellent customer service
Optimal window functionality
Cutting-edge product innovation
Committed to Customer Satisfaction
Our installation and design team are available to help you find the advanced window furnishings you need. We do our best to provide you with a stress-free experience. Our team offers a personalized and collaborative approach. We'll customize your window treatments to your unique style and provide a combination of products that work together to create the perfect ambiance. Our company prioritizes community and strives for complete customer satisfaction. We'll do everything possible to ensure you find the best solution to meet your style, budget, and time frame. Contact us to learn more about our superior quality products and installation services.